Audio podcasts featuring pertinent interviews about clinical (and meta-clinical) matters.
July 1st, 2010
Podcast 94: What does a new meta-analysis tell us about statins and primary prevention?
Podcast: Play in new window | Download
Subscribe: RSS
A meta-analysis of 11 studies encompassing more than 60,000 subjects finds that statins don't lower all-cause mortality in people without cardiovascular disease. One editorialist calls the study, just published in the Archives of Internal Medicine, "the cleanest and most complete meta-analysis of pharmacological lipid lowering for primary prevention."
One of the study's principal authors, Kausik K. Ray, talked with us from London. I think you'll find that listening in is worth your time.
Interview-related links:
News-related links:
You can follow any responses to this entry through the RSS 2.0 feed. Both comments and pings are currently closed.
Comments are closed.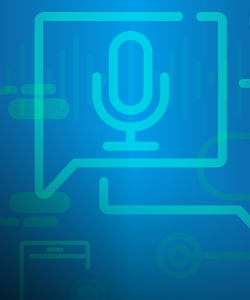 About the Podcast
Comments, suggestions, and story ideas welcome. Learn more about Clinical Conversations.
Follow us:


Most Commented

Subscribe to Clinical Conversations via Email

Tag Cloud