Audio podcasts featuring pertinent interviews about clinical (and meta-clinical) matters.
December 17th, 2010
Podcast 111: A look back on the year's most clinically important developments.
Podcast: Play in new window | Download
Subscribe: RSS
Dr. Danielle Scheurer and Joe Elia have a free-form discussion on what's happened over the past year.
Links to those stories (and, sometimes, interviews) are attached here.
If you'd like to suggest another, or comment on our selection, drop us a note in the comments field.
Discussion-related links (they are all free links):
You can follow any responses to this entry through the RSS 2.0 feed. Both comments and pings are currently closed.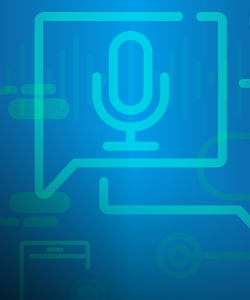 About the Podcast
Comments, suggestions, and story ideas welcome. Learn more about Clinical Conversations.
Follow us:


Most Commented

Subscribe to Clinical Conversations via Email

Tag Cloud