Audio podcasts featuring pertinent interviews about clinical (and meta-clinical) matters.
May 28th, 2010
Podcast 89: Glasses aren't just for reading any more. Listen in to how they can help the elderly avoid falls.
Podcast: Play in new window | Download
Subscribe: RSS
Glasses — when did you start wearing them? They serve to help us do more than just read the newspaper, according to our conversational guest today. Prof. Stephen Lord of Sydney's Prince of Wales Medical Research Institute and his coauthors write in BMJ this week about trying to encourage elderly wearers of multifocal lenses to use single-focus lenses when they walk outside, where the terrain is unfamiliar. The results are practical, and the discussion about them (Prof. Lord's side of it, that is) enlightening.
Give us a call at 617-440-4374.
This week's conversation-related link:
This week's news-related links:
You can follow any responses to this entry through the RSS 2.0 feed. Both comments and pings are currently closed.
Comments are closed.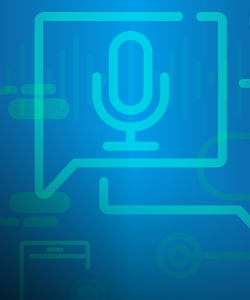 About the Podcast
Comments, suggestions, and story ideas welcome. Learn more about Clinical Conversations.
Follow us:


Most Commented

Subscribe to Clinical Conversations via Email

Tag Cloud