Audio podcasts featuring pertinent interviews about clinical (and meta-clinical) matters.
September 12th, 2009
Podcast 56: A conversation with two JAMA staffers on their research into "ghost" authorship and "honorary" authorship in the principal medical journals.
Podcast: Play in new window | Download
Subscribe: RSS
We've seen research into this area before — 18 months ago, in fact. (We interviewed Joseph Ross back then in Podcast #2.) This time we interview Joseph Wislar, a survey-research specialist at JAMA, and Annette Flanagin, its managing deputy editor. They've just presented the abstracted results of a survey on ghost and honorary authorship that encompasses hundreds of articles from the principal medical journals.
If you would like to comment, give us a call and leave a message at 1-617-440-4374 or drop me a note at jelia@nejm.org.
This week's links:
You can follow any responses to this entry through the RSS 2.0 feed. Both comments and pings are currently closed.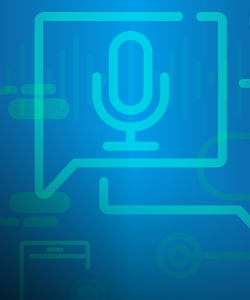 About the Podcast
Comments, suggestions, and story ideas welcome. Learn more about Clinical Conversations.
Follow us:


Most Commented

Subscribe to Clinical Conversations via Email

Tag Cloud