Audio podcasts featuring pertinent interviews about clinical (and meta-clinical) matters.
May 17th, 2009
Podcast 43: An interview with Martha Gulati on her research into the cardiovascular risks faced by symptomatic women who have normal angiograms.
Podcast: Play in new window | Download
Subscribe: RSS
Northwestern's Martha Gulati has just published a paper in Archives of Internal Medicine about the hazards of treating symptomatic women with normal angiograms as if they had a benign prognosis.
We'll talk with her after a look at the news, and a reminder that you can really help Clinical Conversations with your feedback. The place to call with suggestions is 1-617-440-4374.
This week's links:
Interview link:
You can follow any responses to this entry through the RSS 2.0 feed. Both comments and pings are currently closed.
Comments are closed.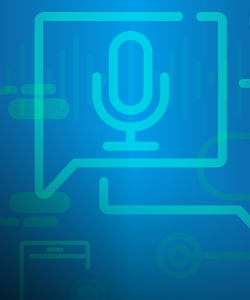 About the Podcast
Comments, suggestions, and story ideas welcome. Learn more about Clinical Conversations.
Follow us:


Most Commented

Subscribe to Clinical Conversations via Email

Tag Cloud