Audio podcasts featuring the week's news, plus your comments and pertinent interviews.
January 30th, 2009
Podcast 28: A discussion with Dr. Andrea Cipriani and Prof. John Geddes about their ranking of 12 antidepressants
(
2
votes, average:
4.00
out of 5)
There are a dozen new-generation antidpressants on the market now. How to sort them out? On what basis? We talk with two authors of an intriguing meta-analysis released online in Lancet this week.
And we offer the usual roundup of news and, speaking of roundups, a working name while we come up with something better than the rather staid "Admitting Diagnosis."
Calls, comments, and complaints to 1-617-440-4374.
Links for this podcast:
You can follow any responses to this entry through the RSS 2.0 feed. Both comments and pings are currently closed.
Comments are closed.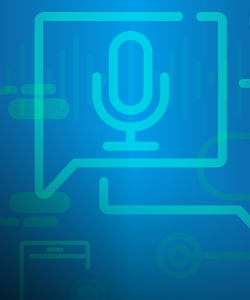 About the Podcast
Comments, suggestions, and story ideas welcome. Learn more about Clinical Conversations.
Most Commented

Highest Rated Podcasts

Subscribe to Clinical Conversations via Email

Physician's First Watch

Today's breaking medical news

Tag Cloud