Audio podcasts featuring pertinent interviews about clinical (and meta-clinical) matters.
April 18th, 2021
Podcast 276: Pay attention to the structural barriers that contribute to clinical inequity — Karol Watson
Podcast: Play in new window | Download
Subscribe: RSS
In this, our second conversation on race and clinical equity, Dr. Karol Watson of UCLA offers her observations on what she's observed as a cardiologist trying to deal with treatment plans for patients who've lost their health insurance or have had to go to a plan that doesn't cover what's needed.
She reminds us that tagging people as "non-compliant" would often be better expressed as "unable to afford."
Let me know what you think, please, at jelia@nejm.org
Running time: 10 minutes
You can follow any responses to this entry through the RSS 2.0 feed. Both comments and pings are currently closed.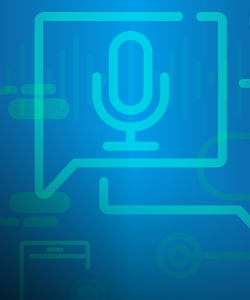 About the Podcast
Comments, suggestions, and story ideas welcome. Learn more about Clinical Conversations.
Follow us:


Most Commented

Subscribe to Clinical Conversations via Email

Tag Cloud