Audio podcasts featuring pertinent interviews about clinical (and meta-clinical) matters.
April 11th, 2021
Podcast 275: Race and Clinical Equity — a Conversation with Dr. Kimberly Manning
Podcast: Play in new window | Download
Subscribe: RSS
We've conducted a set of four interviews with physicians on the topic of race and clinical equity.
The conversations center not so much on their published research, but on the roles that these physicians take in their organizations and, in addition, the stories they tell about their own experiences.
Our first is with Dr. Kimberly Manning, who's a professor of medicine at Emory.
Let us know what you think. Write to me at jelia@nejm.org.
Running time: 20 minutes
You can follow any responses to this entry through the RSS 2.0 feed. Both comments and pings are currently closed.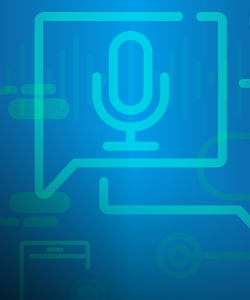 About the Podcast
Comments, suggestions, and story ideas welcome. Learn more about Clinical Conversations.
Follow us:


Most Commented

Subscribe to Clinical Conversations via Email

Tag Cloud