Audio podcasts featuring pertinent interviews about clinical (and meta-clinical) matters.
September 14th, 2017
Podcast 212: BP in CKD — Where's the Sweet Spot?
Podcast: Play in new window | Download
Subscribe: RSS
There was an excellent commentary accompanying a recent JAMA Internal Medicine meta-analysis: "The Ideal Blood Pressure Target for Patients with Chronic Kidney Disease — Searching for the Sweet Spot" by Csaba Kovesdy. He offers a nice perspective on the problem and kindly agreed to talk with us.
Links:
You can follow any responses to this entry through the RSS 2.0 feed. Both comments and pings are currently closed.
Comments are closed.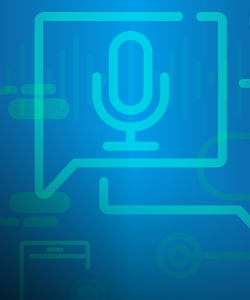 About the Podcast
Comments, suggestions, and story ideas welcome. Learn more about Clinical Conversations.
Follow us:


Most Commented

Subscribe to Clinical Conversations via Email

Tag Cloud