Audio podcasts featuring the week's news, plus your comments and pertinent interviews.
June 6th, 2008
Podcast 2: Interview with Dr. Joseph Ross of Mt. Sinai School of Medicine
(
1
votes, average:
3.00
out of 5)
In this week's interview, Joseph Ross talks with us about the prevalence of guest-authorship and ghostwriting in the medical literature.
Diabetes research.
Asthma
Aliskiren
Post-stroke depression
Cell phones and brain cancer
You can follow any responses to this entry through the RSS 2.0 feed. Both comments and pings are currently closed.
Comments are closed.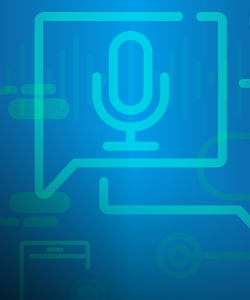 About the Podcast
Comments, suggestions, and story ideas welcome. Learn more about Clinical Conversations.
Most Commented

Highest Rated Podcasts

Subscribe to Clinical Conversations via Email

Physician's First Watch

Today's breaking medical news

Tag Cloud