Audio podcasts featuring pertinent interviews about clinical (and meta-clinical) matters.
June 17th, 2022
Podcast 292: Informed consent and apnea testing for death — or — What is death, anyway?
Podcast: Play in new window | Download
Subscribe: RSS
Apnea testing is part of the protocol used to determine whether a patient is dead according to neurologic criteria. The question is, do clinicians need to obtain consent to proceed?
In a fascinating 15-minute chat, two intensivists, Drs. Patricia Kritek and Robert Truog, discuss that question and another, larger one: what is death, anyway? Their back-and-forth was prompted by a recent debate, published in Chest, between two others —  a clinician and a law professor.
Have a listen, and please leave a comment to help guide future editions.
The New Yorker article mentioned by Dr. Truog
You can follow any responses to this entry through the RSS 2.0 feed. Both comments and pings are currently closed.
Comments are closed.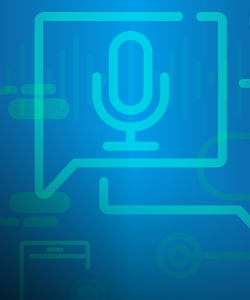 About the Podcast
Comments, suggestions, and story ideas welcome. Learn more about Clinical Conversations.
Follow us:


Most Commented

Subscribe to Clinical Conversations via Email

Tag Cloud