Audio podcasts featuring pertinent interviews about clinical (and meta-clinical) matters.
September 10th, 2010
Podcast 100: Practical informed consent
Podcast: Play in new window | Download
Subscribe: RSS
We're not talking about philosophy here, but practical clinical approaches to making sure your patients understand what they're agreeing to, and have the information to ask the right questions before they sign that form.
It's podcast 100. I'm always looking for ways to make this useful, and if you have any reactions, please drop a line to jelia@jwatch.org. Thank you!
Interview-related links:
News-related links:
You can follow any responses to this entry through the RSS 2.0 feed. Both comments and pings are currently closed.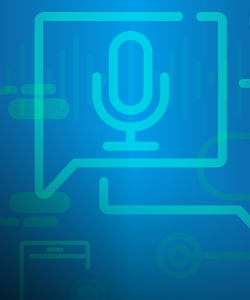 About the Podcast
Comments, suggestions, and story ideas welcome. Learn more about Clinical Conversations.
Follow us:


Most Commented

Subscribe to Clinical Conversations via Email

Tag Cloud