Audio podcasts featuring pertinent interviews about clinical (and meta-clinical) matters.
September 3rd, 2010
Podcast 99: Blacks' higher rate of stent thrombosis apparently has a genetic basis.
Podcast: Play in new window | Download
Subscribe: RSS
It was thought that the increased risk among blacks undergoing stenting had to do with factors such as comorbid conditions and socioeconomics. But in a study in Circulation, their rate of stent thrombosis was higher than non-blacks, even after adjusting for those factors (and despite the fact that as a group, black were more adherent to their clopidogrel regimens).
We discuss things with the paper's senior author, Dr. Ron Waksman.
Interview-related links:
News-related links:
You can follow any responses to this entry through the RSS 2.0 feed. Both comments and pings are currently closed.
Comments are closed.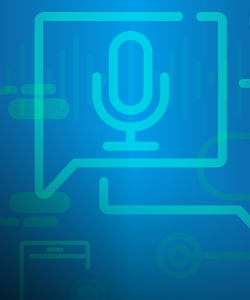 About the Podcast
Comments, suggestions, and story ideas welcome. Learn more about Clinical Conversations.
Follow us:


Most Commented

Subscribe to Clinical Conversations via Email

Tag Cloud