Audio podcasts featuring pertinent interviews about clinical (and meta-clinical) matters.
February 12th, 2010
Podcast 74: How two SSRIs apparently interfere with tamoxifen therapy.
Podcast: Play in new window | Download
Subscribe: RSS
We talk with Dr. Catherine Kelly about her study in  BMJ showing serious interference of some SSRIs with tamoxifen therapy in breast cancer. The study was conducted using Canadian provincial databases.
Reach us at 1-617-440-4374 or by email to jelia@jwatch.org.
Interview article:
Medical news links:
You can follow any responses to this entry through the RSS 2.0 feed. Both comments and pings are currently closed.
Comments are closed.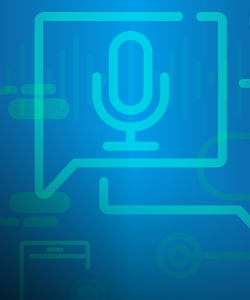 About the Podcast
Comments, suggestions, and story ideas welcome. Learn more about Clinical Conversations.
Follow us:


Most Commented

Subscribe to Clinical Conversations via Email

Tag Cloud