Audio podcasts featuring the week's news, plus your comments and pertinent interviews.
September 29th, 2009
Podcast 58: A repeat of the July 31 interview with the CDC's Denise Jamieson on treating pregnant women who have suspected 2009 H1N1.
(
1
votes, average:
4.00
out of 5)
Pregnant women are at greater risk for flu complications. This week, we repeat a conversation with a CDC researcher who'd just published a paper in Lancet urging prompt treatment with antivirals, even in the face of pending lab results. Contact us at 1-617-440-4374. This week's links:
You can follow any responses to this entry through the RSS 2.0 feed. Both comments and pings are currently closed.
Comments are closed.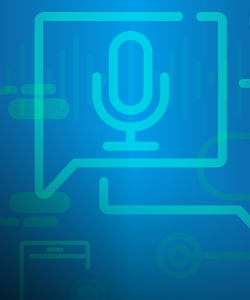 About the Podcast
Comments, suggestions, and story ideas welcome. Learn more about Clinical Conversations.
Most Commented

Highest Rated Podcasts

Subscribe to Clinical Conversations via Email

Physician's First Watch

Today's breaking medical news

Tag Cloud