Audio podcasts featuring pertinent interviews about clinical (and meta-clinical) matters.
April 27th, 2021
Podcast 278: Where equity and community health intersect — a conversation with Joseph Betancourt
Podcast: Play in new window | Download
Subscribe: RSS
An internist at Massachusetts General Hospital, Dr. Joseph Betancourt also runs their program on equity and community health.
In this, the final entry in our four-interview exploration of race and clinical equity, Betancourt talks about the need for medical institutions to pay attention to what's happening in their patients' communities. To that end, MGH has a "bodega makeover" initiative to bring healthy food choices to local stores. (His grandfather's bodega in Spanish Harlem likely served as an inspiration.)
Running time: 17 minutes
You can follow any responses to this entry through the RSS 2.0 feed. Both comments and pings are currently closed.
Comments are closed.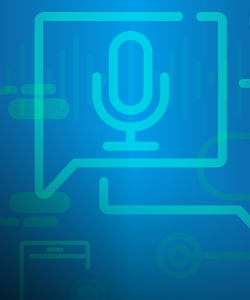 About the Podcast
Comments, suggestions, and story ideas welcome. Learn more about Clinical Conversations.
Follow us:


Most Commented

Subscribe to Clinical Conversations via Email

Tag Cloud