Audio podcasts featuring pertinent interviews about clinical (and meta-clinical) matters.
December 20th, 2019
Podcast 247: Managing dyspepsia
A "network meta-analysis" (we'll explain that) finds that "test and treat" is the best way forward in managing this common condition.
Patients, paradoxically, prefer immediate endoscopy to test-and-treat, but unless the patient has "alarm symptoms" (such as dysphagia, weight loss, and anemia), endoscopy is likely to add complications and costs without adding further benefit.
Our guest is Prof. Alexander Ford of Leeds, senior author on the guideline-affirming study in The BMJ.
Links:
Physician's First Watch summary
NEJM Journal Watch Gastroenterology summary of 2017 joint U.S. – Canadian guideline
Podcast: Play in new window | Download
Subscribe: RSS
You can follow any responses to this entry through the RSS 2.0 feed. Both comments and pings are currently closed.
Comments are closed.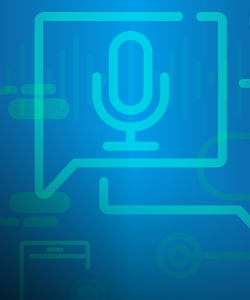 About the Podcast
Comments, suggestions, and story ideas welcome. Learn more about Clinical Conversations.
Follow us:


Most Commented

Subscribe to Clinical Conversations via Email

Tag Cloud