Audio podcasts featuring pertinent interviews about clinical (and meta-clinical) matters.
December 17th, 2011
Podcast 139: CPAP for obstructive sleep apnea seems to improve some measures of the metabolic syndrome
Podcast: Play in new window | Download
Subscribe: RSS
A double-blind crossover study in the New England Journal of Medicine shows that 3 months of continuous positive airway pressure (CPAP) in patients with moderate to severe obstructive sleep apnea ameliorates some components of the metabolic syndrome, which is present in about three quarters of such patients.
The authors acknowledge the difficulty of motivating patients to use CPAP consistenly, which could limit its use in routine practice, and they stress the need for counseling to accompany any CPAP prescription.
Links:
Physician's First Watch coverage (free)
New England Journal of Medicine article (free)
You can follow any responses to this entry through the RSS 2.0 feed. Both comments and pings are currently closed.
Comments are closed.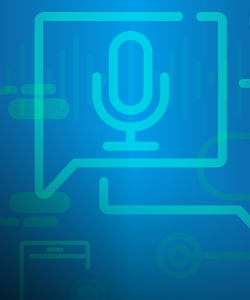 About the Podcast
Comments, suggestions, and story ideas welcome. Learn more about Clinical Conversations.
Follow us:


Most Commented

Subscribe to Clinical Conversations via Email

Tag Cloud